Our Story & Mission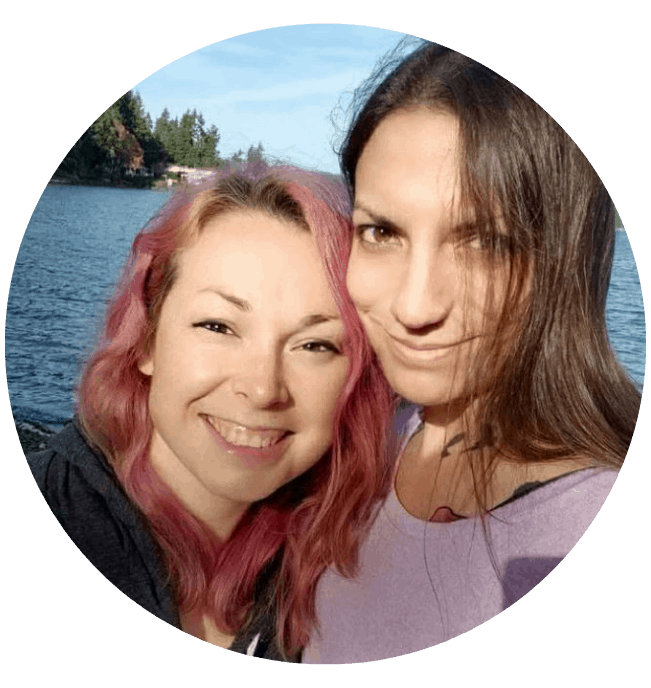 Hey, I'm Dani (on the left) and this is my wife Alexandra (on the right)! Even though we love to travel various times throughout the year, our home base is in the pacific northwest. Road trips and exploring are what actually led us to our home in the PNW. We are both from the midwest and lived there for most of our lives until an adventure led us to relocate 2100 miles across the country at the end of 2020.
We both love the outdoors whether it is on a hike, run, with our pets, or touring a new place we discovered when taking a wrong turn on a road trip. It is amazing how much you have yet to discover, even in your own backyard (and not).
We love hiking and road trips so much we thought we would create this site dedicated to just that. As avid hikers, road trippers, and travelers, we wanted a platform to share our experiences and bring together other hikers and travelers.
Here you will read everything from hiking tips, experiences and gear reviews to entire road trip itineraries. Everything on this site isn't written only by us and we want to create a space where all wanderers are welcome to share their tips and stories as well.
So if you have a great travel/road tip story, hiking experiences to share, big accomplishments and anything outdoors related - drop us an email at hikingandroadtrips@gmail.com or fill out this form.
With so much negativity in the world today, let's embrace the beauty that still lies beneath, #getoutside, and explore!